Ian Hutchinson, author of People Glue: Engagement & Retention Solutions That Stick!, personally guides you through this program to help you maximise productivity and performance in your organisation using these simple & easy employee engagement and motivation strategies.
In these times of 'doing more with less', the focus for virtually every people leader and manager is on how to maximise productivity, performance and profitability. The on-going struggle for most organisations is therefore how to engage and motivate their leaders and workforce talent in ways that are quick and easy to implement.

Employee Engagement, Employee Driven
This course will revolutionise people leaders' understanding of the seven vital drivers of employee engagement & motivation, their leadership role as catalyst in driving performance, with effective, downloadable tools and simple, relevant strategies, the least of which being how to create their own Team Engagement Plans (TEP). Be guided, step-by-step, through proven, logical and inspiring processes that will maximise a leader's team employee engagement and motivation potential, simply and easily.
"Ian's course is fabulous - innovative, insightful and relevant. His work was a critical element in our AON Hewitt engagement scores moving from 46% to 73%. He combines a deep knowledge of human motivation and behavioural change with real world practical processes to make change simple".
Richard Hirst, Head of Organisational Development, 3 Mobile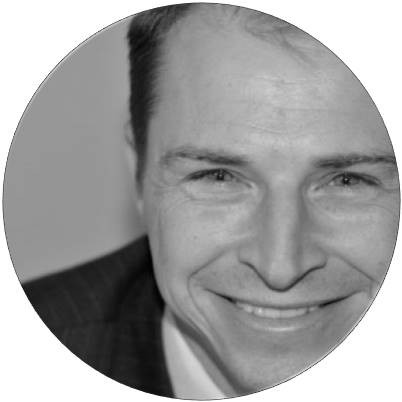 Course Objectives

Transform your understanding of what motivates your team as individuals

Dramatically increase your ability to confidently motivate & engage your team

Identify the key 7 employee engagement drivers, and what to do about them

Develop your very own Personal Engagement Plan (PEP)

Understand the vital importance of doing Personal Engagement Plans with your team

Reverse the 'whinge entitlement culture' and replace it with a self-responsible workforce

Learn how 70% of employee engagement can be driven by the employees themselves

Outline a customised Team Engagement Plan (TEP) to immediately help maximise team productivity & performance
Strategies to maximising employee engagement, productivity and performance are often easier than you think, and through Ian's guidance and over 20 years' experience in consulting to many Best Employers organisations all around the world, he shows you how.
Note: This course ideally works hand in hand with the personal development program for individuals Unlock Your Potential...Work, Life & Finances