Unlock Your Potential in Work and Life - Starting Today!
In your busy life, like most of us, you probably want more control. You ideally want to be able to make more informed decisions about your life, work and the balance between the two – but sometimes we just don't know how. In this cut to the chase personal development course you'll see how clarity creates control (and how small things can make a big difference!).
This personal development e learning course is your opportunity to stop, refresh and refocus with practical downloadable systems, strategies and tools. And the good news is, it's all about YOU! The challenge is that most people know what they don't want; fewer know what they do want.


"This personal development course provides the space to think, the tools to focus & a practical self-made career development plan to make your life more fulfilled & happy. You only get one chance in life – so take some time to reflect"
Paul Smith,Director, New Zealand at Merck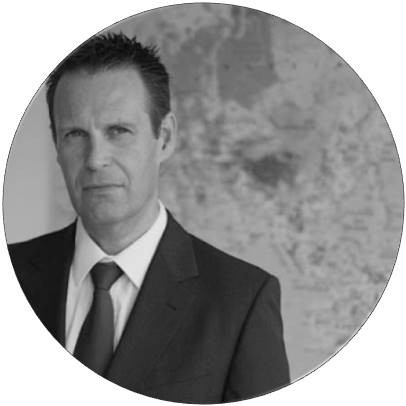 e Learning Course Outcomes:

Take more control of your life, work & finances than you ever thought possible

Feel happier and in control of your future direction

Be more successful with improved motivation in your work & life

Dramatically improve your work life balance, simply and easily

Have more financial freedom and reduced stress with your own cash flow system

Create your very own 'Life by Design' rather than a life by default
This e Learning Course Includes:

30+ cut to the chase video lessons & tutorials

2-5 minute videos for 24/7 mobile friendly use

1 x Life Priorities downloadable tool

1 x Job Fulfilment downloadable tool

1 x Motivational Drivers downloadable tool

1 x Personal Cash Flow System Template for lifetime use

1 x Cash Flow Guide e-book

1 x Bonus Vision Diagnostic assessment tool

1 x Bonus 28 page Kick Start Guidebook

1-on-1 instructor Q & A
Life by Design vs life by default

Strategies to creating a Life by Design, rather than a life by default, are often easier than we think, and through Ian's guidance and over 20 years' experience in helping individuals, this user friendly course shows you how.