Making Work Life Balance Simple
Like 80% of us, do you too yearn for more balance?
Do you live to work, or work to live?
Do you want a life by default or a Life by Design?
The Art of Balance

You can dramatically benefit from re-evaluating your work life balance priorities to ensure that you maximise life's opportunities and minimise life's regrets. Even if you feel you already have good work life balance, it can always be better. Work life balance is not something you just get, and that is the end of it. It is an ongoing balancing act, as the dynamics of life and work are forever changing.
So, if like most people, you are feeling like you are being asked to do more with less, and if you too are finding that you've less time for you and the important priorities in your life, then this is the personal development, work life balance course for you.



"An extremely clear, concise & realistic method to take stock of my life, dig deeper into my priorities & make an instantly usable action plan to move forward with & get started on today"
Mike Sloan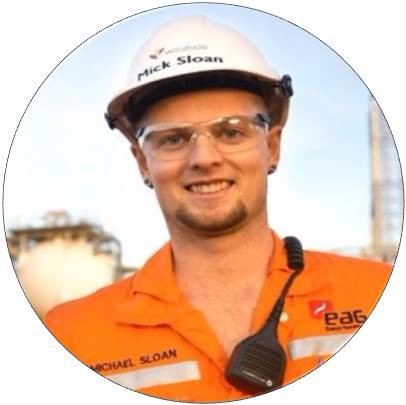 Course Objectives

Learn how to take more control of your work life balance

Discover the most important priorities in your life & strategies to maximise them

Use the downloadable tool that has helped over 50,000 people world-wide hugely improve their work life balance

Develop an action plan to make it all happen

Maximise your sense of happiness & success in life
This Course Includes:
9 cut to the chase video lessons & tutorials

2-5 minute videos for 24/7 mobile friendly use

Downloadable Lifestyle Priorities Worksheet template for lifetime use.